Hannah Reale is studying abroad in Spain and has these photos to share.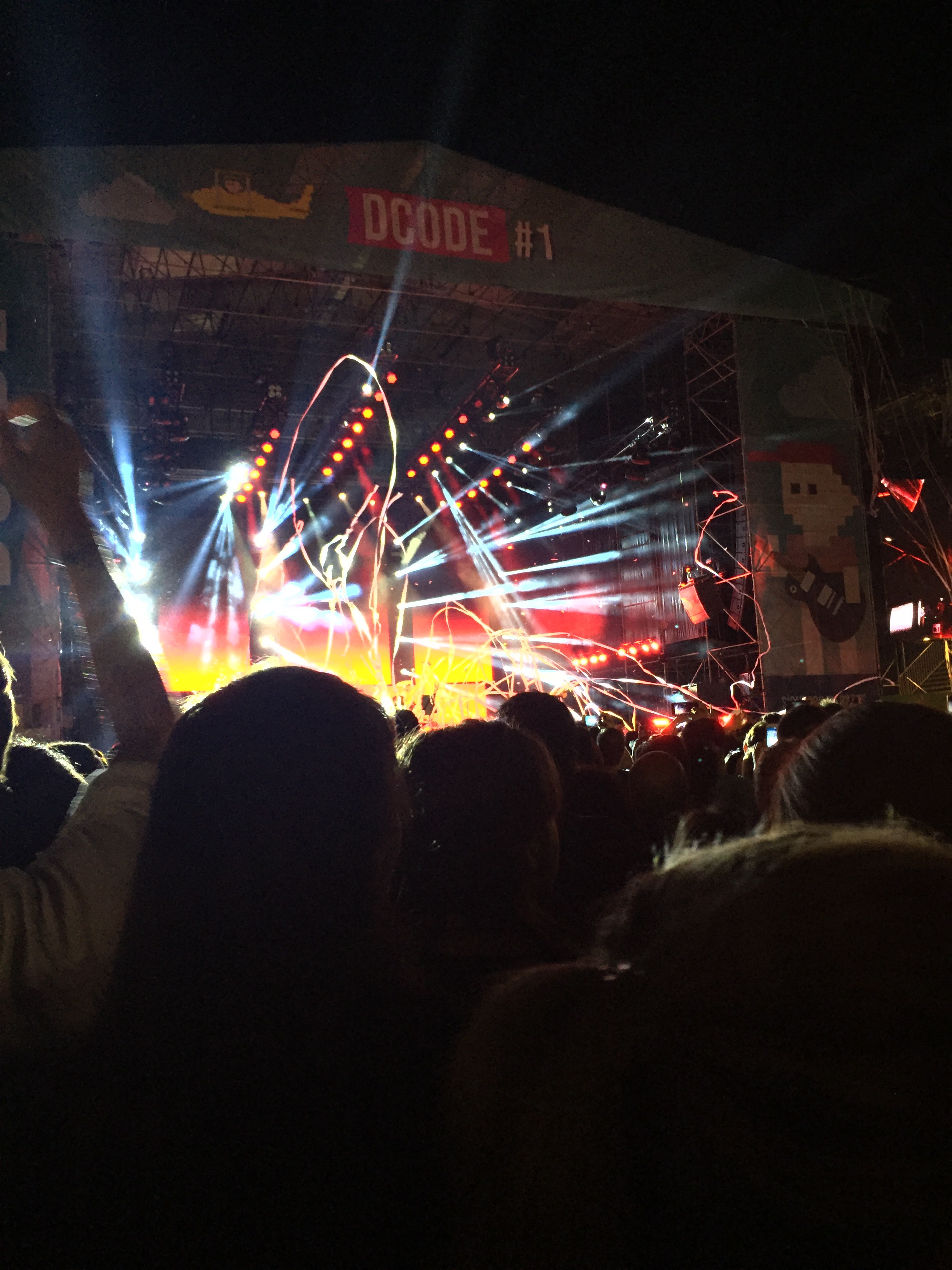 A concert photo from DCODE, taken on the campus of Universidad Complutense de Madrid. DCODE is an annual music festival that features artists from all over the world, usually including a few from the U.S. (this year, Bastille and Imagine Dragons drew huge crowds).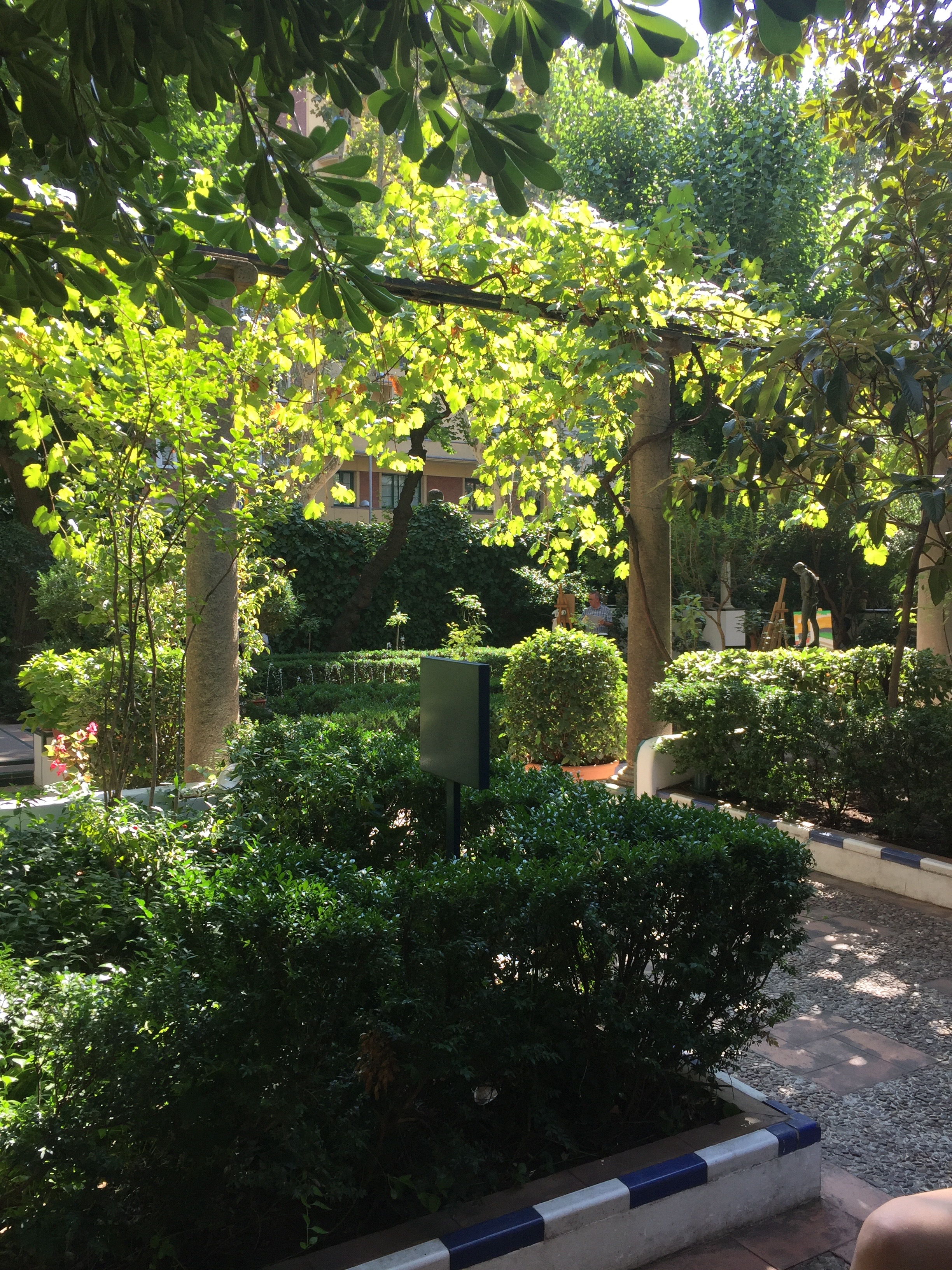 The gardens at Museo Sorolla. Museo Sorolla is a small museum in Madrid that shows off Joaquín Sorolla's work, a Spanish Impressionist painter who was popular around the turn of the century. The building itself used to be Sorolla's home.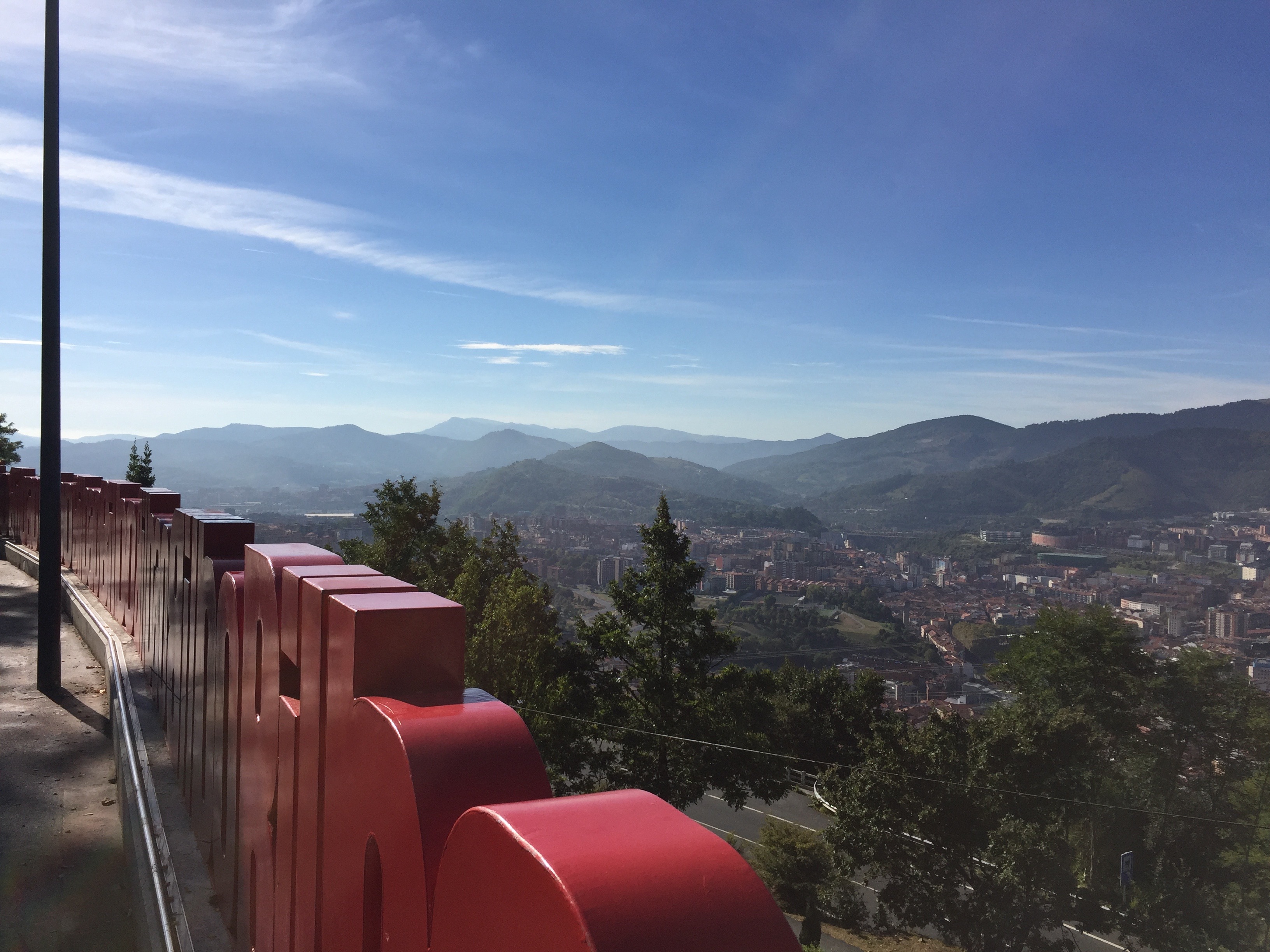 Bilbao, taken at the Mirador de Artxanda. The vista at Mirador de Artxanda provides a great view of the whole city, and has a hilarious fence that says "BilbaoBilbaoBilbao" over and over again to keep people from getting too close to the edge.