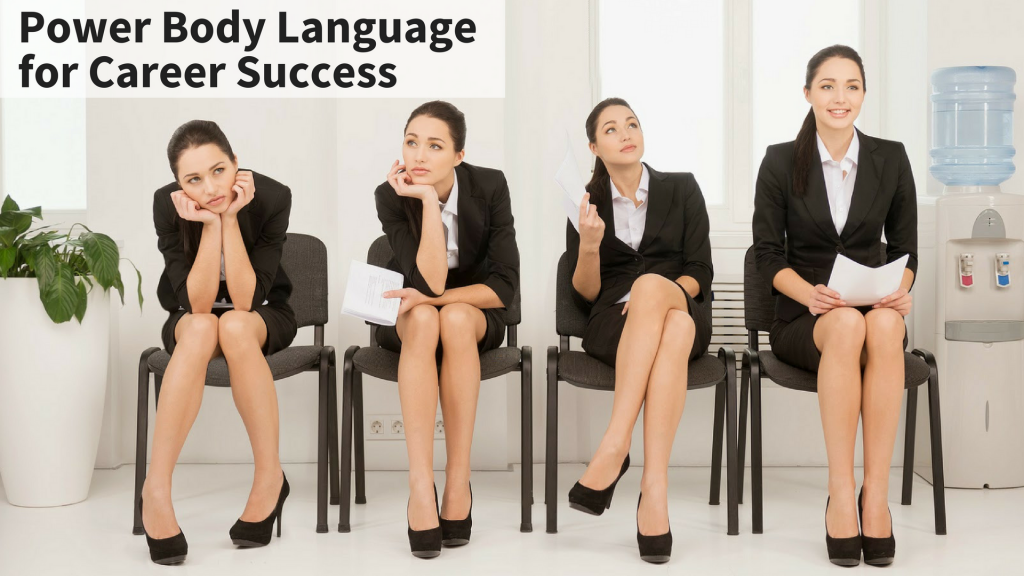 Are you preparing for a job interview, internship, or seeking to expand your networking capabilities? Strong communication skills are one of the highest predictors of career success, however, we more often think about what to say instead of how we say it.
Nonverbal communication accounts for up to 93% of communication between people, leaving 7% to the words we actually speak. In this workshop, we will explore how harnessing our nonverbal communication will give us a competitive edge in today's competitive job market. Participants will learn how to leverage their body language to increase their influence, personal power, and ability to connect with people on a subconscious level.
Harnessing our own nonverbal communication is essential in conveying our personal brand, making a remarkable first impression, building relationships, and influencing others.
Nate Taylor '18 is leading a workshop on body language for career success. Nate grew up in Brooklyn, NY and is a senior psychology major at Wesleyan University. He has been studying nonverbal communication for seven years and coaches business professionals, entrepreneurs, and college students on achieving their goals. Nate is currently becoming a certified body language trainer and is launching a coaching business to help students and professionals to harness the power of nonverbal communication to increase their capacity for success as leaders and change makers. 
Goals
Inspire attendees to leverage the power of body language.

Use the science of nonverbal communication to give actionable and effective communication strategies.

Show how nonverbal communication can increase personal and career success.
Skills Learned
How to use nonverbal communication to improve presence.

How to nonverbally build relationships.

The nonverbal science of connection and engagement.

How to connect with professors, students, colleagues, coworkers, and bosses in a new way.
Pre-registration required! Limit to 20 students.